Technology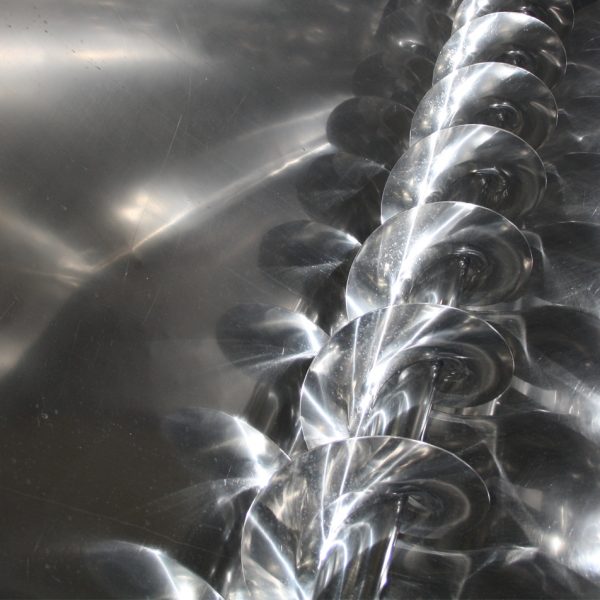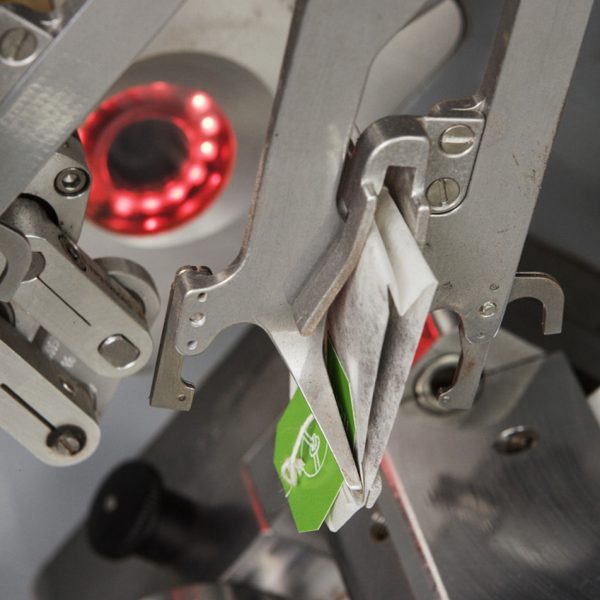 Our technology is at your disposal
Macor has a consolidated experience in the production of semifinished products, in the mixing, the grinding, the packaging and industrial cartoning. 
Our staff follows each customer step by step, offering the ideal solution for any kind of need.
We provide the ingredients for any of your recipes, mainly made of prepared powder products and mixings.
Macor makes it possible to buy the wished ingredients in big amounts, for large-scale productions or, if necessary, even in smaller quantities making the investment more accessible for the customer: a more practical management of the material in the warehouse and a more restrained investment. 
We guarantee a maximum flexibility as far as amounts and type of packaging is concerned: we retailor the desired ingredients in the format most suitable to your needs, ranging from the single use packagings from 25/35/50g, to industrial bags, to the big bags with a capacity of 1000kg.
In particular, we offer our customers:
Mixers for powders – from small pilot plants to the automatic bagging line 
Vertical and horizontal packaging machines – single-use bags, pillow-bags or with square-bottom bags
Packaging of tea and infusions with IMA technology, state of the art for conventional and organic product lines
Dome-shaped plastic packaging available in several sizes, nowadays used for sweets decorations, fruit or muesli mixes
We are always available for the stocking of neutral packaging material (bags, film for envelopes, cartons, plastic jars), customised according to the needs.